New Zealand's G rating is mandated by the OFLC of New Zealand, and is analogous to our G rating and Australia's G rating. Anyone can view a G-rated picture in New Zealand. However, this does not necessarily mean that children will be interested.
Examples of G titles
Edit
Finding Nemo
Mr. Drillers
Mary Poppins
New Super Mario Bros.
2001: A Space Odyessey
Ramona and Beezus
The Sound of Music
What A Girl Wants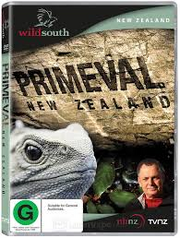 Ad blocker interference detected!
Wikia is a free-to-use site that makes money from advertising. We have a modified experience for viewers using ad blockers

Wikia is not accessible if you've made further modifications. Remove the custom ad blocker rule(s) and the page will load as expected.